Jonas Tölle, Dr. math.
is a mathematician with research topics from nonlinear functional analysis, stochastic analysis and the theory of stochastic partial differential equations. Currently (2017) he is working as a postdoctoral mathematical researcher at the Department of Mathematics at Augsburg University.
He also worked as a freelance photographer/photojournalist in the past.
Email: jonasmtoelle [usual symbol] gmail.com (preferred way of contact)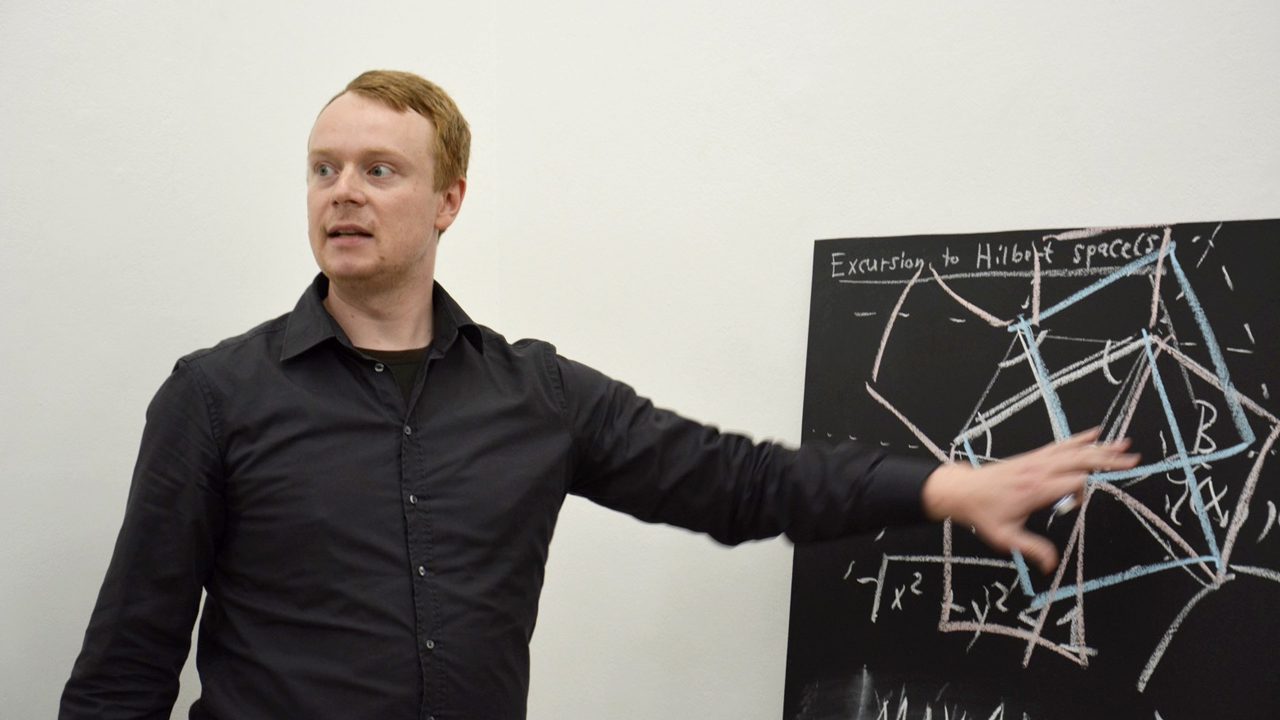 Memberships
Deutsche Mathematiker-Vereinigung (DMV)
(German Mathematical Society)
Suomen tiedetoimittajain liitto ry
(Finnish association of science editors and journalists)